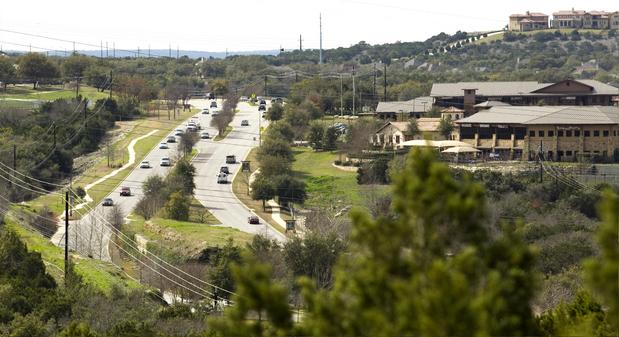 With your support – we can do more. Here is a look at some of our accomplishments since we started in 2012:
Major Four Points traffic improvements are now on the table!
SRNA worked for two years with TXDOT, State and County officials advocating for specific solutions and building support for a new project
Raised awareness of Four Points traffic with the City, County, State and the general public through news media coverage & direct engagement with officials
Improved morning congestion with traffic signal timings + dual right turns.
Remember when RM 620 was backed up over Mansfield Dam every day?
Safer 2nd exit from Steiner Ranch onto RM 620 – County funding study
MU-14 duplexes @ front door of Steiner Ranch have been stalled –
SRNA seeking a win-win alternative with developer and community
Worked with Steiner Ranch developer to ease impacts of new development
Partnered with HURF to drive PUC petition and lowered energy rates
Find out more at our Community Meeting – May 28, 7pm @ SRE
SRNA is Your Neighborhood Association
It's NOT your HOA
SRNA is a non-profit organization dedicated to the greater Steiner Ranch community –
independent from the Steiner Ranch HOA/SRROA/SRMA and developers –
including everyone between Lake Travis, Lake Austin and the BCCP.
SRNA has been an advocate for our community – ensuring that our area's needs are taken seriously.
We need your support – Please Join Now to strengthen our community: